Welcome to "The River"!
Laughlin, Bullhead City, Ft. Mohave and Mohave Valley (The Tri-State)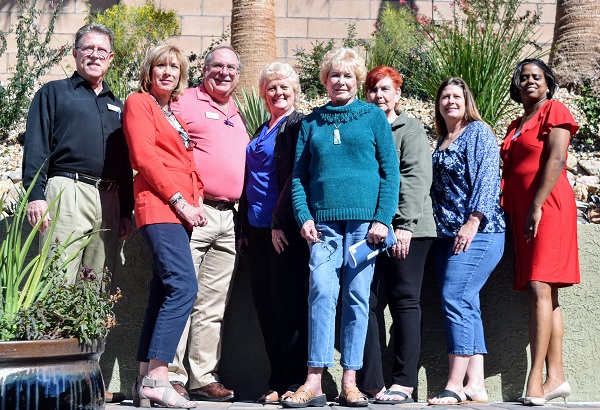 We know you're here to search for homes so we've set out to design this site to help you easily search the Tri-State area of Laughlin, Nevada, Bullhead City/Mohave Valley, Arizona and Needles, California. Your options include using the MLS Search button above to conduct your own comprehensive searches, the Popular Searches button that include commonly searched for criteria and our Featured Properties that include our brokerage listings. Of course you can always give us a call or drop us and email and we will custom design a search based on your specific needs. This method will also keep you updated in real time as new listings that meet your criteria are added to the MLS. Once we receive your request, we'll give you a call or send you an email to obtain detailed information about your wants, needs and must haves and plug that information into our automated MLS notification system. Once you're ready to visit and tour some homes, we'll make all the arrangements and provide you with top notch Realtor® representation.
In today's complex real estate market, you can count on RIVER CITY REALTY for experienced, professional service. We'll put our knowledge and experience to work to help you make your real estate experience a pleasant one.